"Bosun"
New Juche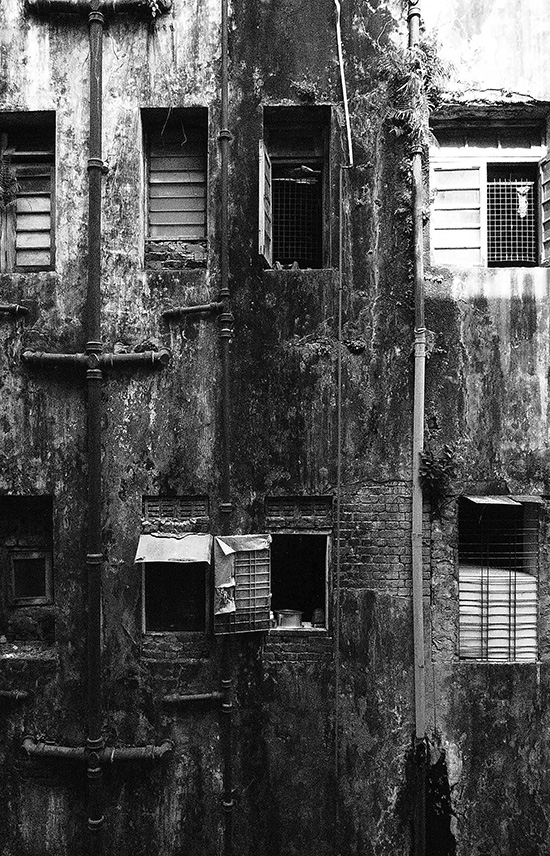 DESCRIPTION
"I can feel the city right there, smell its breath, and have a sense of the queer indignity to which I hold it subject, and in turn, the nascent threat to me that it represents. And the odorous vintage of my room and its qualities, which are marvelous and specific to this particular room, demonstrate to me that, like my compatriots when they burgled this country, I came here directly from childhood."

In this stunning new book, New Juche turns his formidable attention toward the architecture and spatial sensibilities of the city of Rangoon, which evoke for him the dereliction of Thatcher's Britain and the dreamy trauma and abuse of his early institutional life. Sensual, redolent and deeply personal, "Bosun" is a perversely lyrical rumination that also sheds some strange light on the author's previous work.

Paperback book, 136 pages.

CURRENTLY OUT OF STOCK. PLEASE CHECK BACK SOON.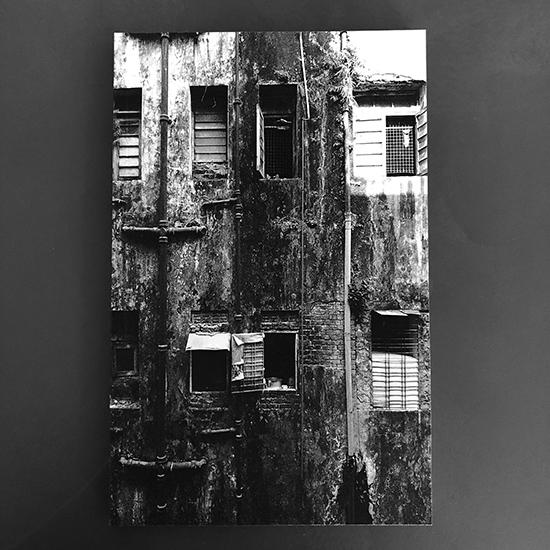 NEW JUCHE is the author of "Wasteland", "The Mollusc", "Gymnasium", "Mountainhead", "The Spider's House" and "Stupid Baby". He moved permanently to Southeast Asia from Scotland in 2003. http://newjuche.wordpress.com