"Novi Sad"
Jeff Jackson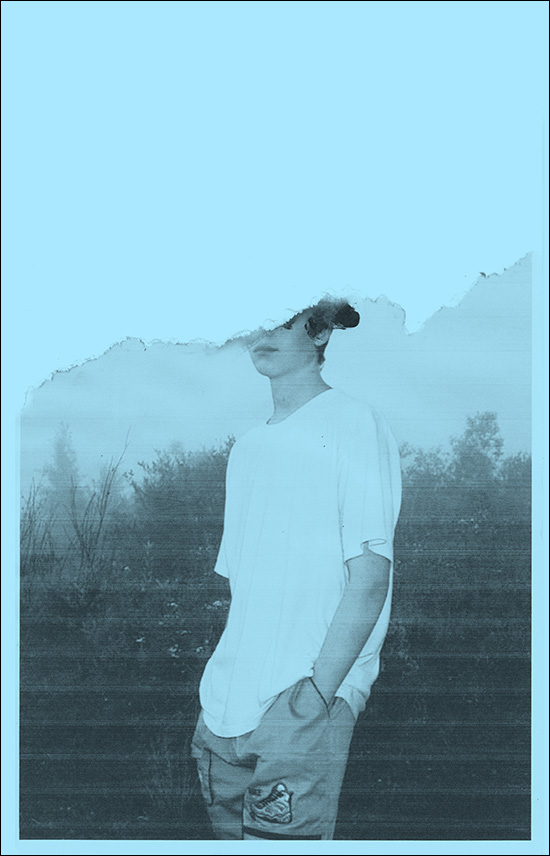 DESCRIPTION
Set in a bombed-out cityscape, Jeff Jackson's haunting new novella "Novi Sad" follows a group of friends who take up residence in an abandoned hotel as they await the end of the world. 

This melancholic dream story is filled with mysterious disappearances, floating corpses and decaying memories. Though a standalone work, "Novi Sad" is also a sister book to Jeff Jackson's acclaimed novel "Mira Corpora".

100 page book, paperback, printed on blue paper.



"In a time when it's hard to say if the apocalypse is happening or still to come, Jeff Jackson gives us a tale that blurs the lines between our many possible fates. "Novi Sad" forces us to examine the consequences of adults who've run the world like children and in their folly left the world to children made to live in the rags of dignity they've stripped from the corpses about them. At once magisterial and decrepit, heartening and glum, this book will make you consider the power of our shadows, and of their dangers, too. The places of our imaginations, Jackson reminds us, are often so much more than real."
- D. Foy, author of "Made to Break" and "Patricide"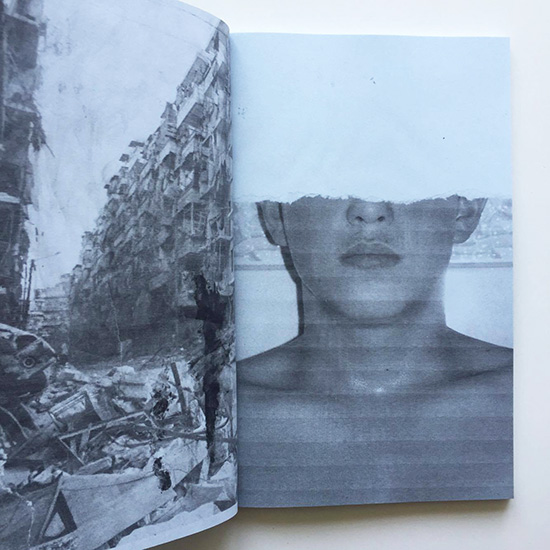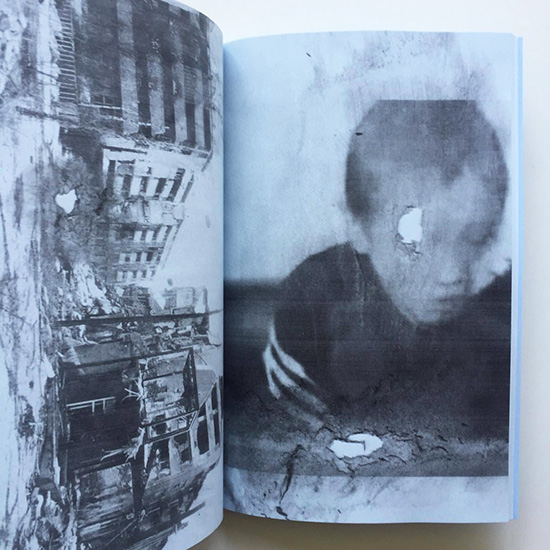 ABOUT THE AUTHOR
JEFF JACKSON is the author of the novel "Mira Corpora", which was a Finalist for the Los Angeles Times Book Prize and selected one of the Best Books of 2013 in Salon, Slate and The New Statesman. His short fiction has appeared in Guernica, Vice and The Common. Six of his plays have been performed in New York City by the Obie-Award winning Collapsable Giraffe theater company, including acclaimed productions of "Botanica" and "Dream of the Red Chamber: Performance for a Sleeping Audience". His website is www.deathofliterature.com